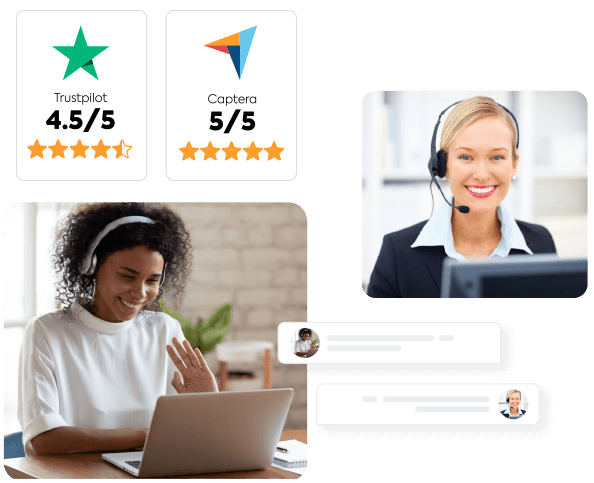 Request a demo
Share some details about your event and let us create a personalized demo for you.
Haven't clarified the details yet? No worries. We will also provide you with consultancy and help you structure your event.
Whether your event is in-person, virtual or hybrid.
Our experienced team is ready to help. Let's have a meeting!